Facy Photobucket Picture Edition!
Best discovery in a long time! Who knew phobucket had all these secret talents!
I am obsessed : )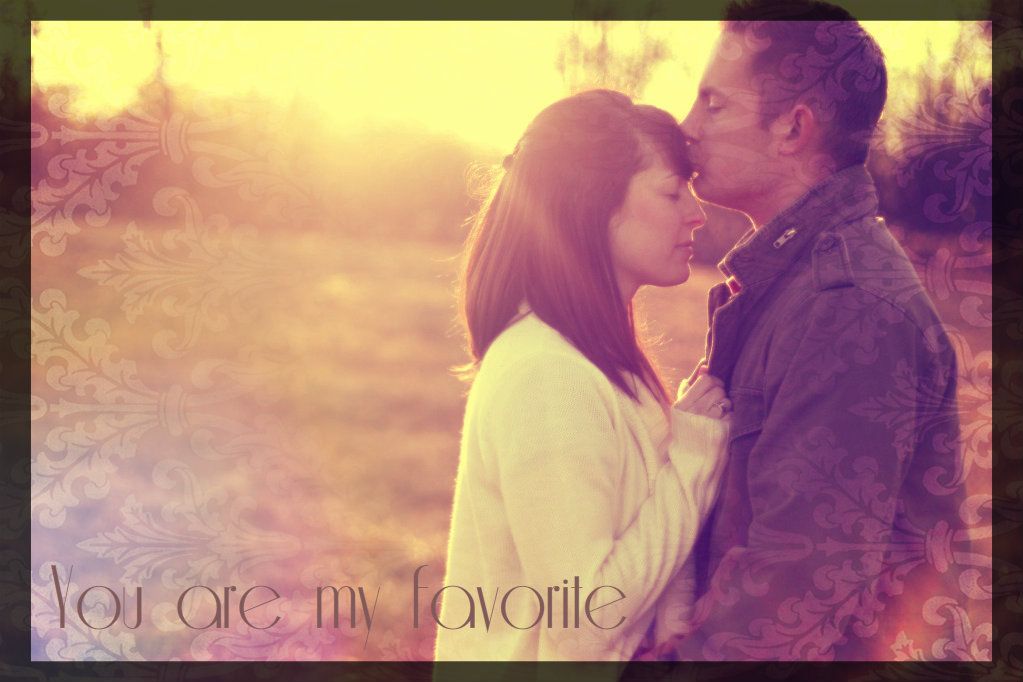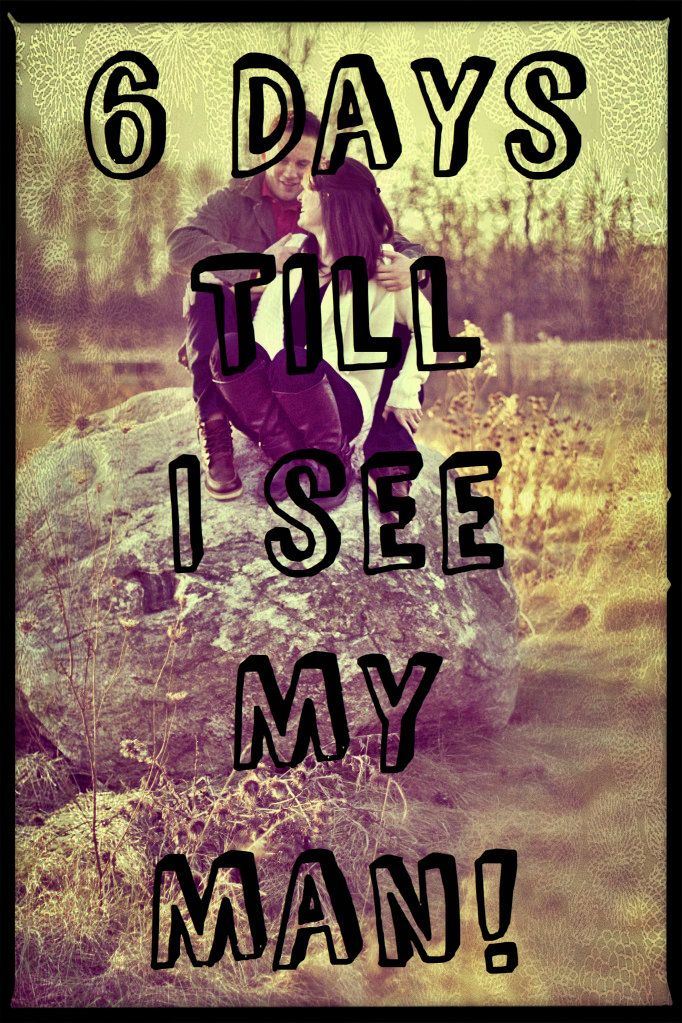 I thought the giant picture was necessary : ) Its Friday and HOLY CRAP LESS THAN A WEEK!
Im a little excited so I figured I might as well do it up! : )
Hope your weekend is BEAUTIFUL!
Mine is sure to be wonderful because it is THE LAST weekend for a LOOOOOOOONG
time that I will be without Travis!