I would like everyone to know I have new blog friends!!
So tonight I just wanted to give them all a shout out!

57 Varieties Life as a Heinz:
Audrey is one of my best friends ever ... in real life : ) ... and her blog is full of fashion and make-up tips, cute clothes, and her new married life in Iowa!
Finding Beauty In the Extra Ordinary:
Pineapple Lily:
Gentri Lee: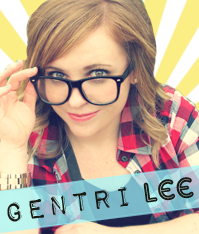 Mrs. T Naturally:
I did a post on her a couple days ago and I also know her in real life!
All of them are super cute and so much fun to read! Check them out and let them know I sent you! (click on their picture and it will take you right to their blog)
...........................
In other news: There is a great giveaway going on right now on Hidden Cupcakes! Also a really great blog! Head on over if you want to win something!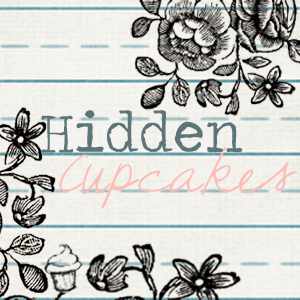 ...........................
And last but not least...Day 4...My favorite color
I am obsessed with anything and everything green : )
All of these pictures came from my
pinterest
.
Happy Almost Friday! Have a great night! : )