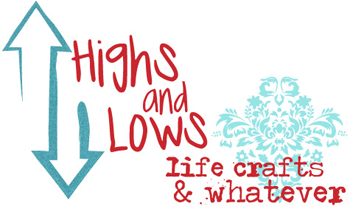 My highs this week...
1. Wine Wednesday!
3. Pedicures, Corner Bar hot dogs, and walking around Rockford with these wonderful girls!
5. Going to church with this good looking man! Because he lives far away and even when he is home I am working a lot on Sundays we do not get to go to church together that often. This week we did and it was wonderful. I feel all is right with the world when I am sitting in church holding his hand...this picture is obviously not in church but I just really like it : )
6. Getting a cup of whip cream at Starbucks! (
Read post below
)
My lows this week...
1.
My friend
moving away : /
2. Homework like always
I hope everyone had a fantastic week!!